Central EMS Commander Linda Conley promoted to South Georgia Operations Manager
February 4, 2021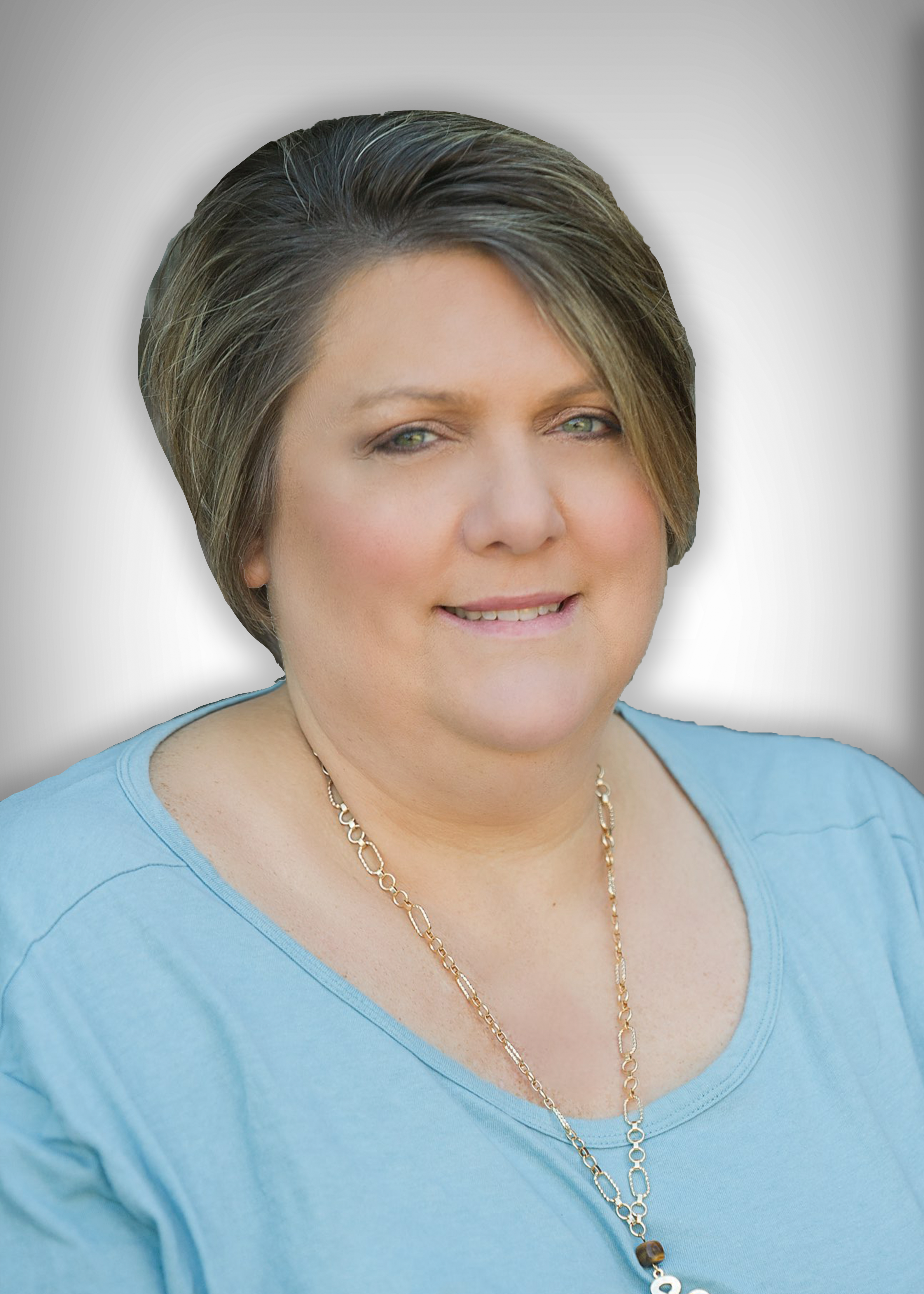 Central EMS is pleased to announce that Linda Conley has been promoted to Operations Manager for the South Georgia division, including locations in Rockmart, Newnan, Walton, Athens, Macon, Statesboro and Savannah.
For the South Region, Linda will oversee day-to-day operations and employees, recruiting, inventory, supplies, vehicle scheduling and equipment maintenance.
"Linda has obtained a wealth of knowledge in her tenure at Central EMS in the Savannah region. Her tenacity and drive to excel in leadership underscores her dedication to outstanding service to our customers and patients," said Vice President of Operations Corey Thomas. "Please join me in congratulating Linda on her promotion."
Linda began her EMS career 17 years ago joining Central EMS in 2012 at the startup of the Savannah operations as a paramedic and was quickly promoted to Lieutenant. Five years ago, she was promoted again to Commander. In her role, she supervised daily operations and maintained lines of communication among crews, dispatch and leadership. She was instrumental in growing the operation from the ground up recruiting staff members and new customers to the startup operation.
"When Linda began with Central EMS, we had two ambulances in the Savannah market," Thomas continued. "Linda was one of our first team members in Savannah. She was instrumental in the startup and expeditious growth throughout the Savannah region to grow the operation to what it is today with 13 ambulances, 75 employees and an additional location in Statesboro."
Prior to Central EMS, she held positions as a paramedic with Memorial Health University/MedstarOne and Coastal Exams in Savannah, as well as Excelsior Ambulance in Statesboro.
Linda is an American Heart Association instructor, and she was a CPR instructor for Rescue Training in Savannah for many years.