Central EMS Awarded Augusta-Richmond County 911 Contract
April 19, 2023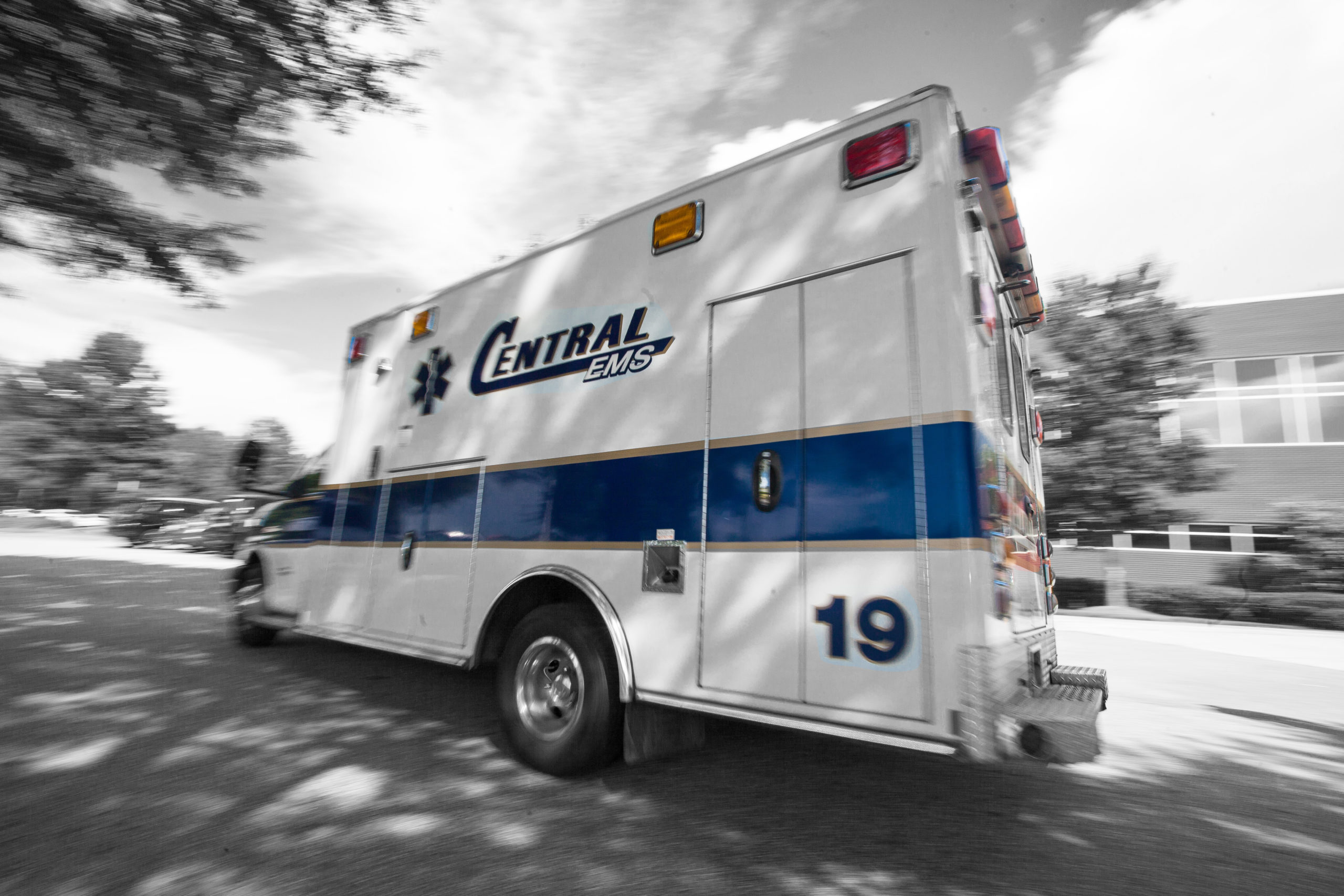 We are pleased to announce that Central EMS has been awarded the Augusta-Richmond County 911 contract. The contract was awarded after the Augusta Commission voted on Central EMS' proposal on Tuesday.
Central EMS is a longstanding, respected provider in Georgia and is honored to be able to provide exceptional emergency medical care to the citizens of Augusta-Richmond County.
"We have an extraordinary operations team here at Central EMS," said Gary Coker, Central EMS President. "In a matter of weeks, our team has come together to create a strong foundational relationship with the County's public safety professionals and community members. The Commission's vote is a testament to our commitment to this community and the trust that they have in us to provide the deserved care and safety to the citizens of Augusta-Richmond County. We look forward to serving the community and growing as a local advocate for positive health care solutions throughout the county."
Central EMS was awarded the 911 Emergency Response Zone by the Georgia Department of Public Health to provide exclusive 911 emergency ambulance services to the citizens of Augusta-Richmond County in early March. The Commission's vote on Tuesday solidifies Central EMS's operations in the county.